At Town Audi, we believe in offering you financing options that are as progressive as your Audi vehicle. However, our exclusive lease deals are available for a variety of terms with a range of mileage options with the ability to purchase your vehicle at the end of your term. Other advantages of leasing your new Audi include:
Lower Monthly Payments
Minimal Up-Front Cost
Latest in Technology Features
No Surprise Repairs
Several Down Payment Options
Peace of Mind Warranty Coverage
Additionally, we have designed an owner loyalty program to make it easier to get into a new Audi vehicle every few years, at the end of your lease term. With leasing, you may be able to drive a premium vehicle for less than by financing over a similar term.
Getting Started: Leasing
---
Leasing a vehicle allows you to drive the newest models without committing to ownership. With a variety of lease options, you can choose a term and mileage option that fit your lifestyle and payment needs.
Ownership: When you lease a vehicle, you do not own it. You pay to use it during the term of your lease, allowing you to drive the latest models. At the end of your term, you return your vehicle to an Audi dealer and can choose from three lease end options:
Return your leased vehicle
Buy or lease a new Audi
Purchase your leased vehicle
Payment: Since you pay for the vehicle's depreciation plus applicable taxes and fees instead of the purchase price, you can drive a premium vehicle for less than you might with financing over a similar term.
Mileage: We offer a variety of mileage options for you to choose from to meet your driving needs.
Excess Wear: A normal amount of wear is covered in your lease. But, dents, gauges, or chipped glass can happen to even the most conscientious driver.  We offer an optional Lease Excess Wear Protection Plan so you can avoid additional charges at the end of your lease for incurring excess wear. Also, you always have the option to purchase your car at lease end instead of paying for excess wear.
Lease End Process: At the end of the lease, you have the flexibility to return your leased vehicle to your dealer, purchase it for a predetermined price as stated in your lease agreement, or buy or lease a new Audi vehicle. Town Audi has exclusive loyalty offers to help you get into your next Audi.
Hours
Monday

9:00 am - 7:00 pm

Tuesday

9:00 am - 7:00 pm

Wednesday

9:00 am - 7:00 pm

Thursday

9:00 am - 7:00 pm

Friday

9:00 am - 6:00 pm

Saturday

9:00 am - 5:00 pm

Sunday

Closed
Ready to lease? Let us know!
Directions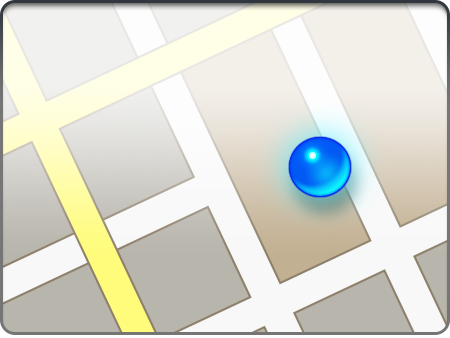 Get Directions