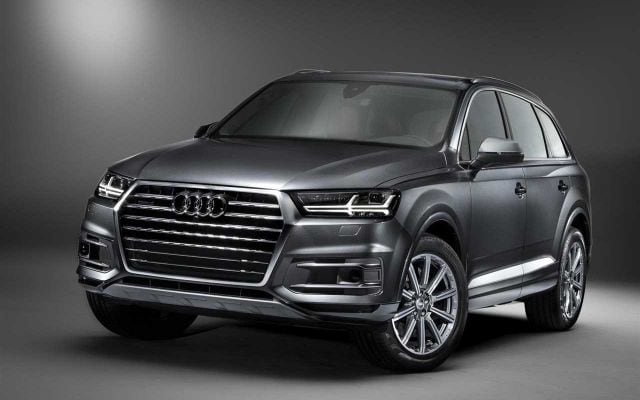 SUVs Continue to Lead Sales
2017 was another record year for Audi of America. Year over year sales increased by 7.8%. Leading the Audi sales in the United States were the Audi Q5 and the Audi Q7. Q5 sales increased by 16.3% and Q7 had a staggering 25.5% increase in 2017.
Consumer Demand Overcomes a Tight Market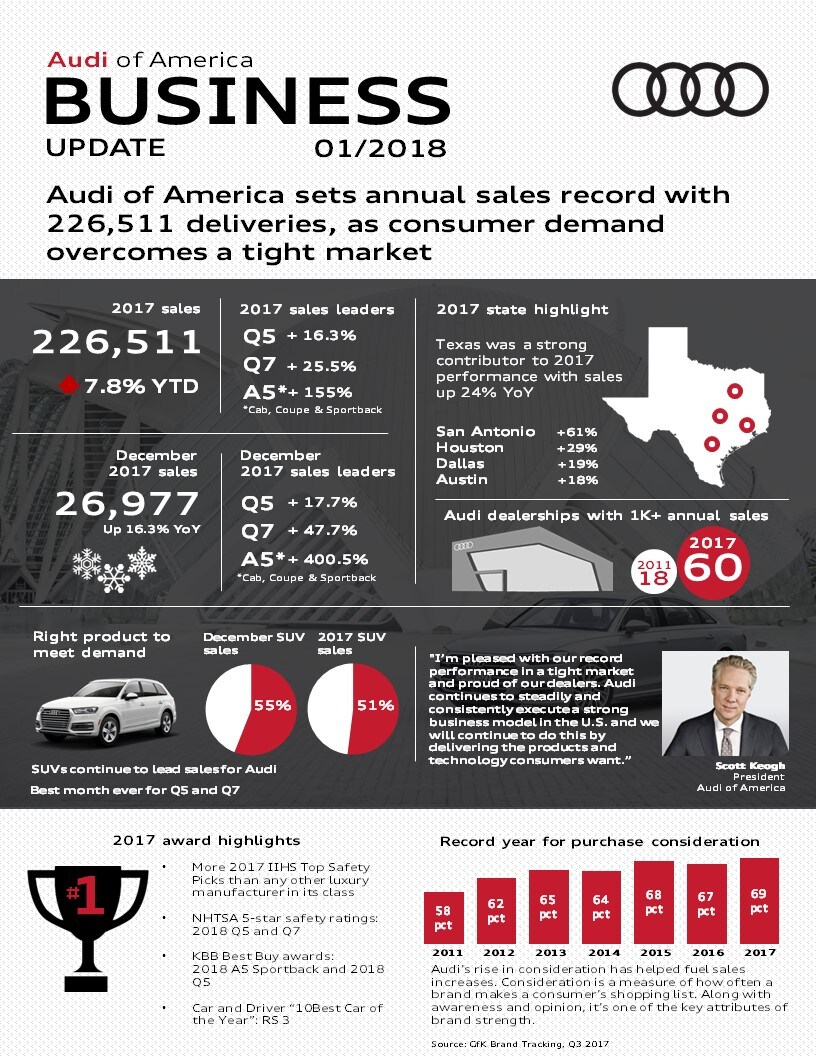 Looking to join our growing family in 2018? Contact Town Audi today to schedule a test drive. We have a wide variety of 2018 models in stock. For more information, call us now at (201) 227-6524.