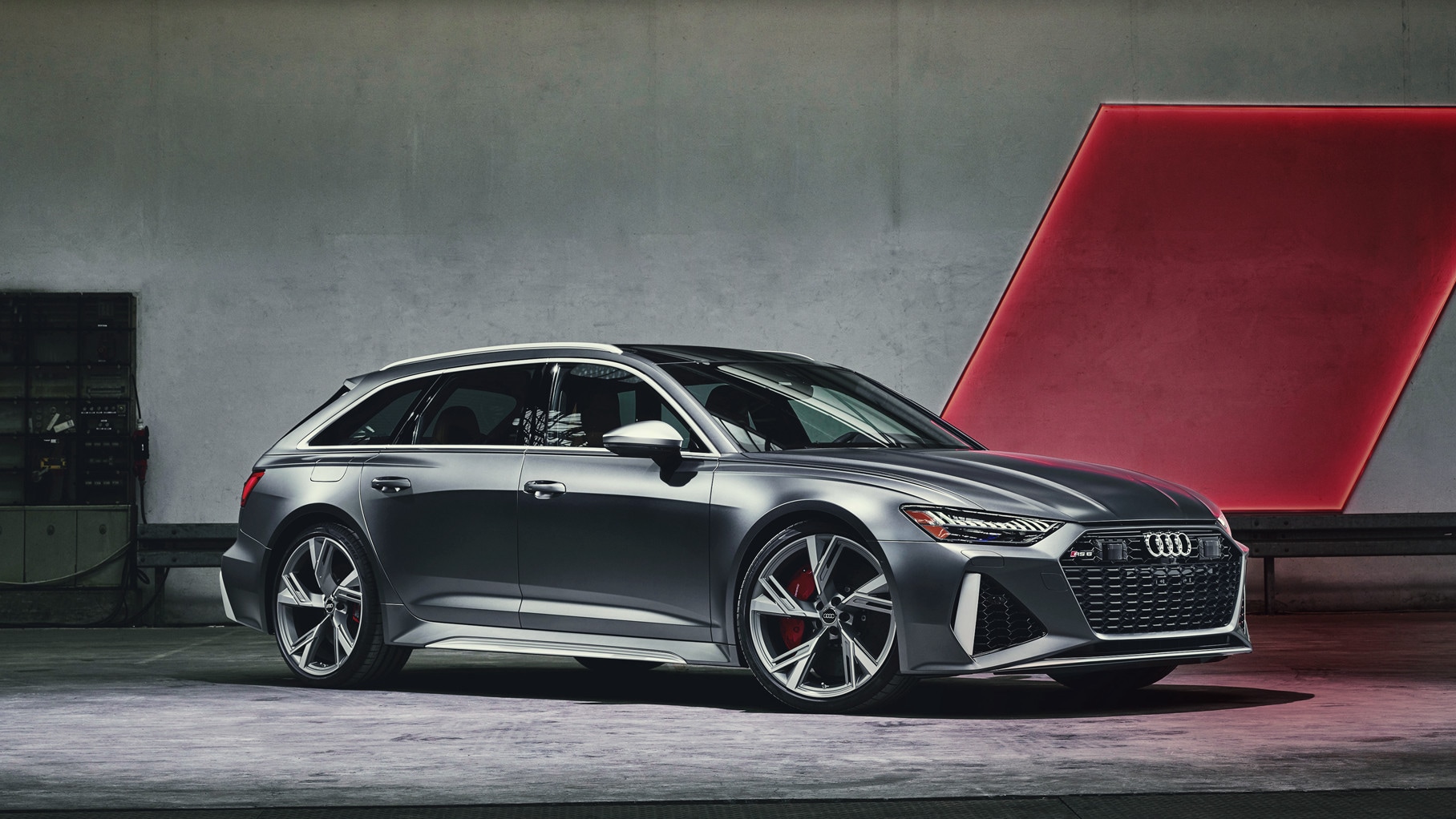 It's all-wheel-drive, wicked fast, and world-renowned. It's the 591-horsepower Audi RS6 Avant wagon, and it's finally coming to America and Canada in 2020. The anticipation for the RS 6 Avant, the first Audi Sport wagon ever to come to the U.S. market, is intense. At Town Audi, we will be eagerly awaiting the arrival of the RS6 and we will definitely make an announcement once we get one. In the meantime, here's a closer look at the performance wagon Americans are in a frenzy over.
Jaw-Dropping Supercar Performance
The Audi RS6 Avant boasts a twin-turbo 4.0-liter V-8 engine combined with a 48-volt hybrid system that enhances the automatic stop/start system for improved fuel efficiency. This monster combination results in 591 horsepower and 590 lb-ft of torque. All that power flows through an eight-speed automatic Tiptronic transmission and full-time Quattro all-wheel-drive.
The Audi super wagon reaches 62 mph in 3.6 seconds, and 124 mph in less than 12 seconds. With upgraded suspension packages, the RS6 can top out at 190 mph. Not bad for a five-seater family wagon.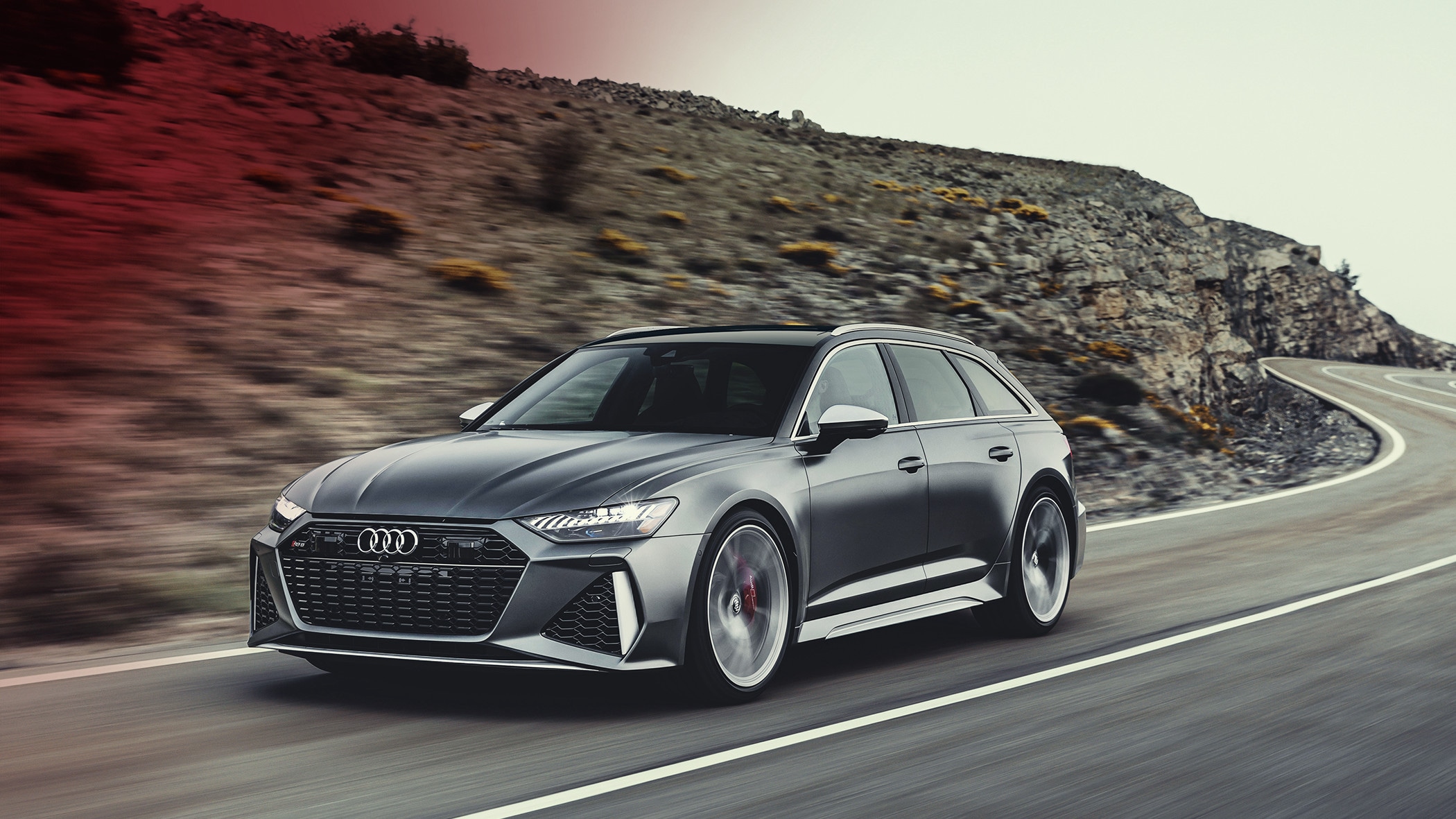 Luxurious, High-Tech Interior
Audi made America wait 25 years for the RS6 Avant, and now the company seems determined to make sure we notice the super wagon when it finally arrives.
Designed to be entirely bespoke, only the RS6's roof, front doors, and tailgate are unchanged from the standard A6 Avant. Its headlights are borrowed from the A7 and there are some R8 design elements in the front bumper, but everything else is unique to the RS6. The aggressive body of the RS6 is significantly wider than its A6 counterpart, and it sits on enormous standard 21" 10-spoke or optional 22" 5-spoke wheels.
The stunning interior of the Audi RS6 Avant was designed for true motorsport enthusiasts. Drivers steer with a unique flat-bottom RS wheel and sit in premium Valcona leather sport seats. Audi's Virtual Cockpit system has been upgraded with RS-specific gauges that provide an in-depth look at things like torque, G-forces, and boost pressure. The driver display is entirely digital, and there are two touchscreen displays for entertainment and climate control.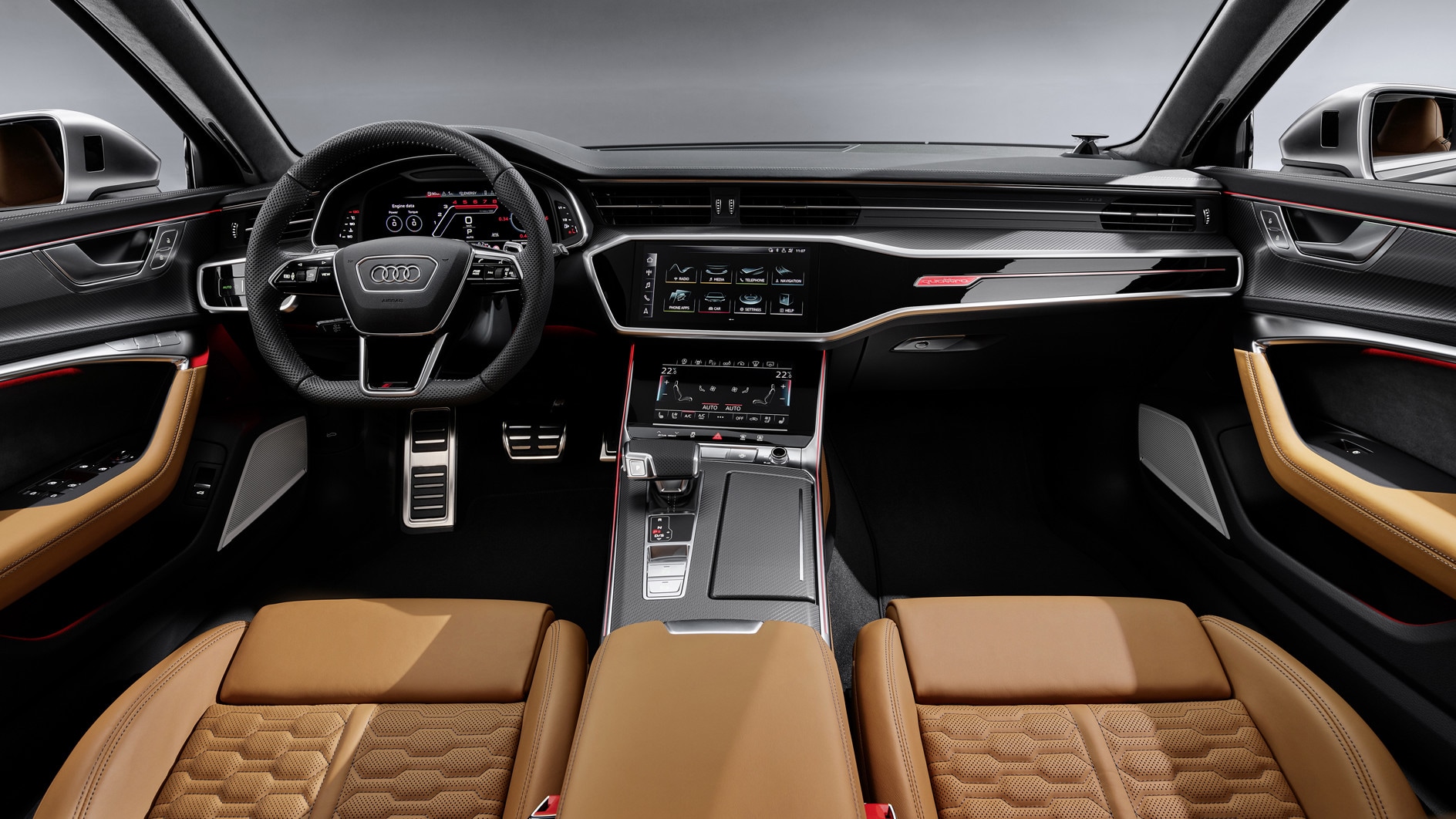 Driveability
Integrated into the steering wheel are two fully customizable driving modes, RS1 and RS2, in addition to Efficiency, Comfort, Auto, and Dynamic modes. Notably, the stability control system on the RS6 can be disabled, meaning this car is fully capable of drifting. This is not your grandfather's station wagon.
Audi made the announcement with an epic video in August, and the RS6 will hit North American shores in 2020. It will go on sale as a 2020 model shortly after its European debut, and the starting price is expected to be around $112,000. The RS6 Avant will only be available as a custom-ordered car, so you'll have to come to Town Audi and we will happily help you order one.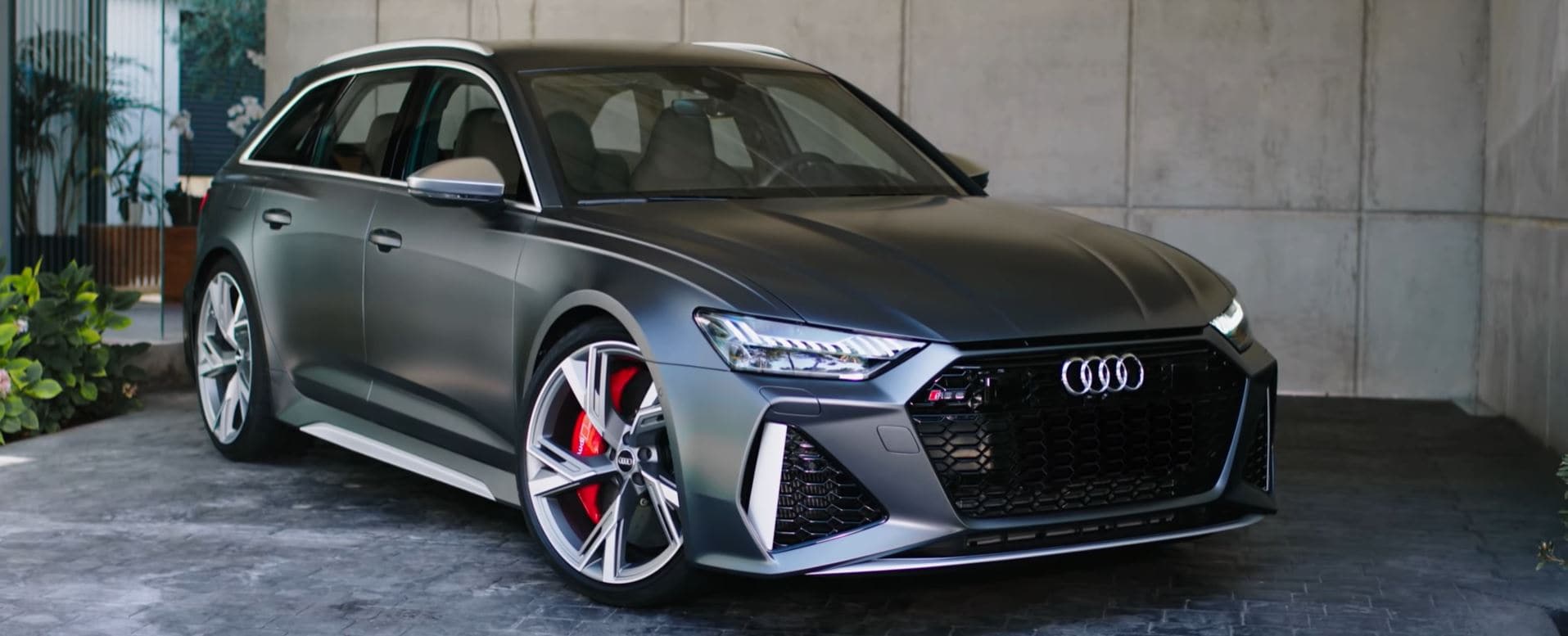 Reserve the 2020 RS6 Avant at Town Audi
To reserve your 2020 Audi RS6 Avant wagon or check out Town Audi's new Audi Sport inventory, please contact us today. You can call us at (877) 642-4905, fill out a contact form, or schedule a test drive online. We encourage you to visit our showroom at 400 South Dean Street in Englewood, NJ and let our dedicated Audi Specialists show you what a brand new Audi has to offer. Our Town Audi team is looking forward to helping you choose your next Audi!