The all-new 2020 Audi A6 allroad is coming to the US market and Town Audi soon and the excitement is growing more and more each day! The Audi A6 allroad will be a spacious, top of the line hatchback complete with state of the art technology and sleek style that presents a rugged feel with a sense of play. This model is the hatchback, wagon variation of the standard Audi A6 and a slight upgrade to the Audi A4 allroad, each of which proved to be top-selling models for Audi. So what can we expect with the triumphant return of the A6 allroad?

Authentic Yet Redefined Styling
The Audi A6 allroad was originally introduced back in back in 2000 and it has had a loyal following of enthusiasts ever since. The 2020 A6 allroad will be the 4th generation of the A6 wagon and this generation will be the best it has ever been. The Audi A6 wagon will initially be available in a Limited Anniversary Edition with green exterior and brown leather interior. This color scheme is meant to echo the launch color of the original, first generation A6 allroad.
The A6 allroad features all-new, refined exterior styling that is combined with off-road oriented enhancements for a bold, aggressive look. The A6 allroad exterior design features a newly designed grille with wider spacing, 20-inch wheels, panoramic dual panel sunroof, and the wheel arches and rocker panels will be painted in gray matte to contrast the body paint and further define the exterior lines.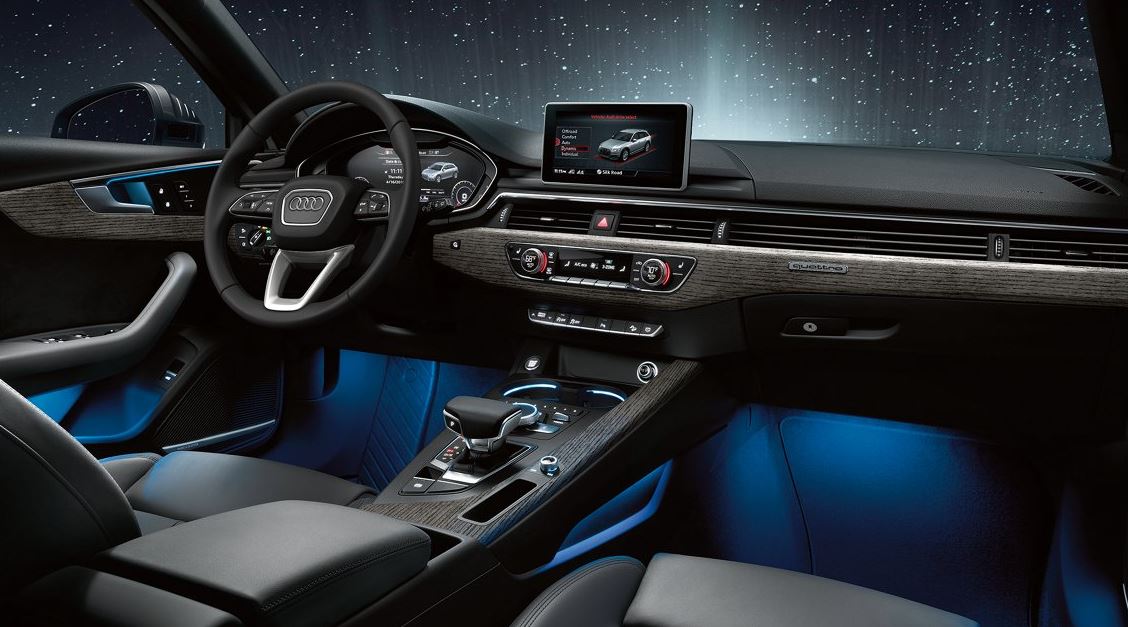 Enhanced Performance for the Road Ahead
The Audi A6 allroad wagon will have stellar off-road capability for any excursion. Complete with a turbocharged, 3.0-liter V-6 engine with a mild battery powered hybrid system to improve efficiency and power. The A6 allroad's engine makes 335 horsepower, and when paired to its seven-speed dual clutch automatic transmission with Quattro all-wheel drive you get power, efficiency, and capability all in one.
The A6 allroad's off-road capability is better than it has ever been before due to an adjustable air suspension, higher ride height, and features such as hill-descent control and six unique driving modes. Driving modes include Auto, Comfort, Dynamic, Individual, Offroad, and Lift – all of which feature different engine and chassis settings to match any driving situation. The A6 allroad will be more powerful, more capable, and have more features than any allroad model before.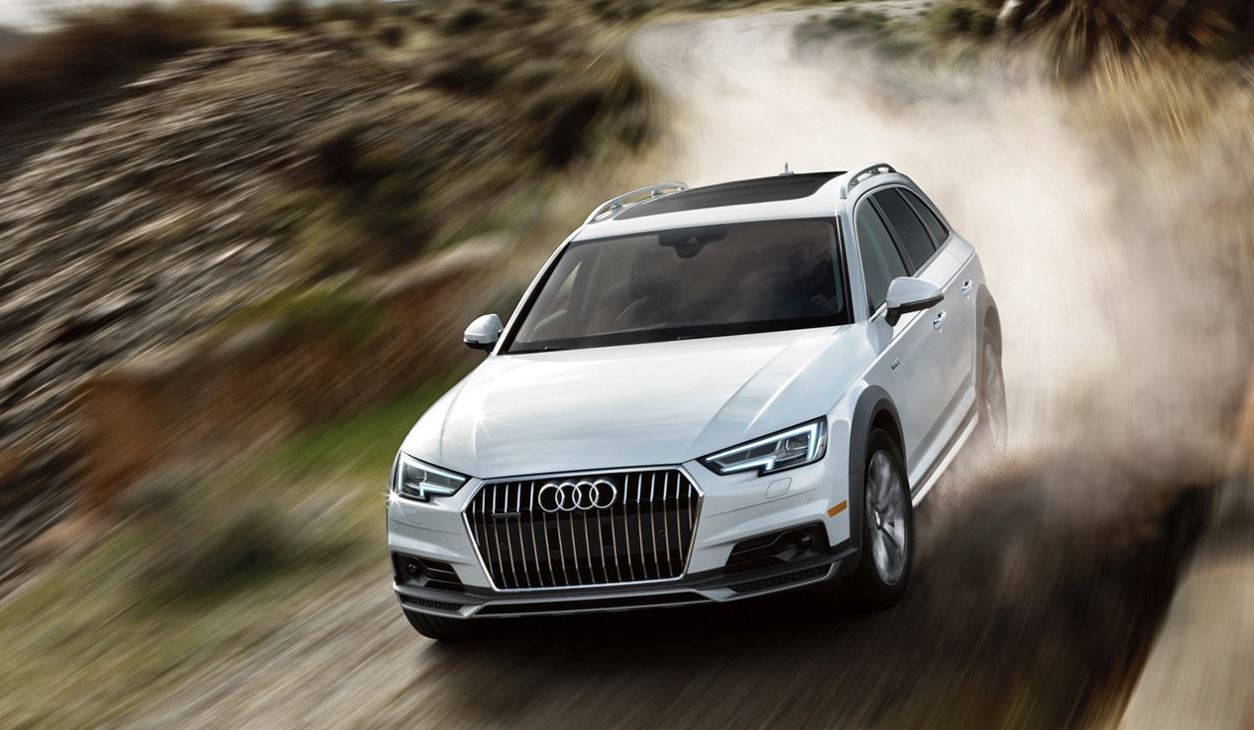 Get the 2020 A6 allroad at Town Audi
Since the Audi A6 allroad is not yet on the market, we have to wait to explore everything it has to offer until around the start of the new year. If you'd like to order the new A6 allroad, or would like more information about it, please contact us at Town Audi today at 877-642-4905. If you're too eager to wait, we encourage you to view the full selection of new Audi models we currently have in stock. We also have a wide selection of pre-owned and certified pre-owned models to choose from. Call us today or contact us online to inquire about any of our vehicles. We look forward to helping you in your search for the perfect Audi!