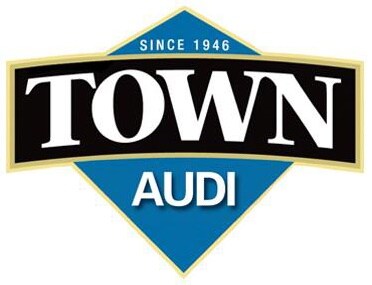 Magna Society program honors the best of the best among all U.S. Audi dealers. To earn the award, dealers must meet customer service and business objectives. The recognition of this award fits alongside the growth of Audi exclusive dealerships in the U.S.



Audi established the Magna Society to recognize U.S. dealerships that stand out as top performers.
 To qualify, dealerships cannot just meet or exceed sales targets. They must also demonstrate they are maintaining a solid financial foundation, merit high customer satisfaction scores and show their facilities and staffs represent the progressive Audi culture.
"Each year the number of Magna Society Award recipients increases, a testament to the elite caliber of the Audi dealer network in the United States" said Mark Del Rosso, EVP and Chief Operating Officer, Audi of America. "As Audi continues its rise as one of the top luxury brands in the country, the commitment of our dealer partners is one of the key drivers of this success."
The Magna Society awards fit with long-range plans established by Audi and its franchise partners to make Audi facilities more exclusive.  In 2015, the number of dealership locations exclusively selling Audi models increased by the end of the year to 187 in the U.S. from 15 dealerships operating in 1999. Audi also increased its share of the U.S. imported luxury car segment to 11.2% based on record annual U.S. sales of 202,202 units in 2015.
Share your story on our Facebook page!